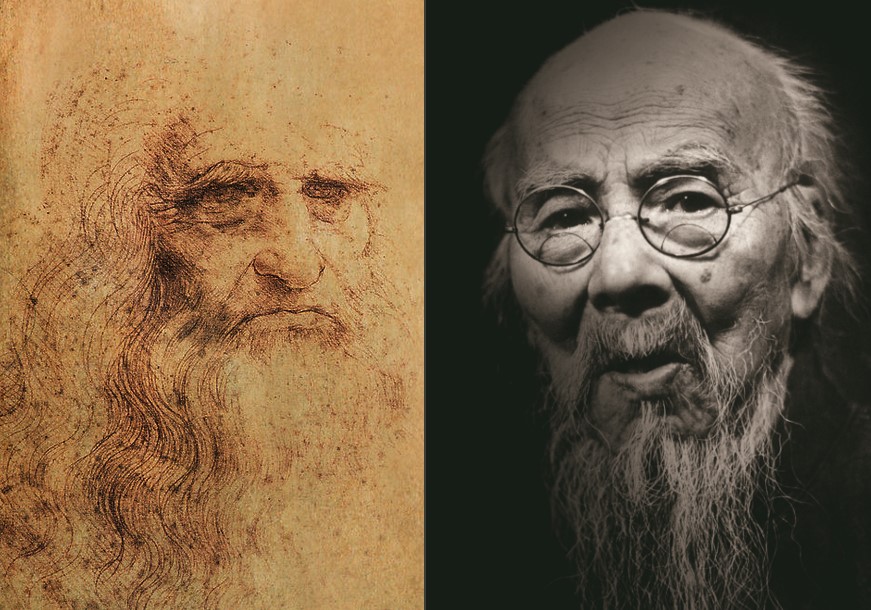 Lecture subject: Da Vinci and Qi Baishi——Talk about the similarities and differences between Chinese and Western paintings from two special exhibitions.
Speaker: Wang Jia
Lecture time: 9:30am—11:30am of June 18, 2015
Lecture venue: lecture hall on fifth floor of Art Museum of Beijing Fine Art Academy
Introduction to the lecture:
Should painting art return to the original shape of what we haven seen or express what we are thinking?
Currently, in order to cooperate with the Milan World Expo, "Leonardo Di Serpiero Da Vinci, 1452-1519" special exhibition is held in Italy original Milan Palace. This is one of the largest Da Vinci exhibitions in the history of Italy.
At the same time, "Qi Baishi Paintings Collected in Beijing Fine Art Academy Exhibition" is held in Hungarian National Gallery in the capital of Hungary, Budapest. This exhibition is the first Qi Baishi exhibition abroad and includes 108 authentic paintings of Qi Baishi which collected in Beijing Fine Art Academy.
Two former palaces, two special exhibitions, one is representative figure of "the three outstanding heroes of the renaissance" of Italy, another is the greatest painter of China in twentieth century. What similarities and differences of the world in the eyes of the two great artist? Do we understand western art as thoroughly as we think? Do foreigners really can not understand traditional Chinese painting?
As a witness of the two special exhibition, Wang Jia will analysis the similarities and differences of the essences of Chinese and western art by comparing the series works and referring to the historical background and relevant historical materials.
Resume of speaker: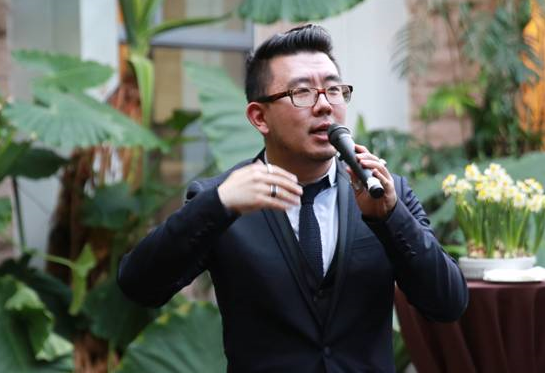 Wang Jia is curator and independent writer. He is working in National Museum of China. He has written the book named Wang Jia's Travel Notes of Europe. Now he is guest columnist of English Salon, and introduces museum art around the world.
Participation approach:
1, The lecture is free, please make an appointment by phone or e-mail because of the limited seating. The deadline is 17:00 of June 17.
2, Please get the ticket by appointed phone number or ID card to the east of door twenty minutes before the lecture.
3, Please attend on time, you will not be allowed to the lecture after it beginning.
4, Please close your mobile phone or change it to vibration mode, and don't walk around during the lecture.
5, Appointment E-mail: 2919314027@qq.com , Tel: 010-65025171、010-65066530, you can also appoint in the ticket office.